KYSER® HOLIDAY GIFT GUIDE
A Classic Capo for Every Player
Looking for the perfect gift for the musician in your life? Look no further, the Kyser Holiday Gift Guide offers up great capos for every musician, plus other great content to make your season even merrier.
SHOP THE COLLECTION
2021 EXCLUSIVE HOLIDAY CAPO
We want to wish rockers a happy holiday season this year with this limited-edition Holiday-Themed Quick-Change Acoustic Guitar Capo.
BUY NOW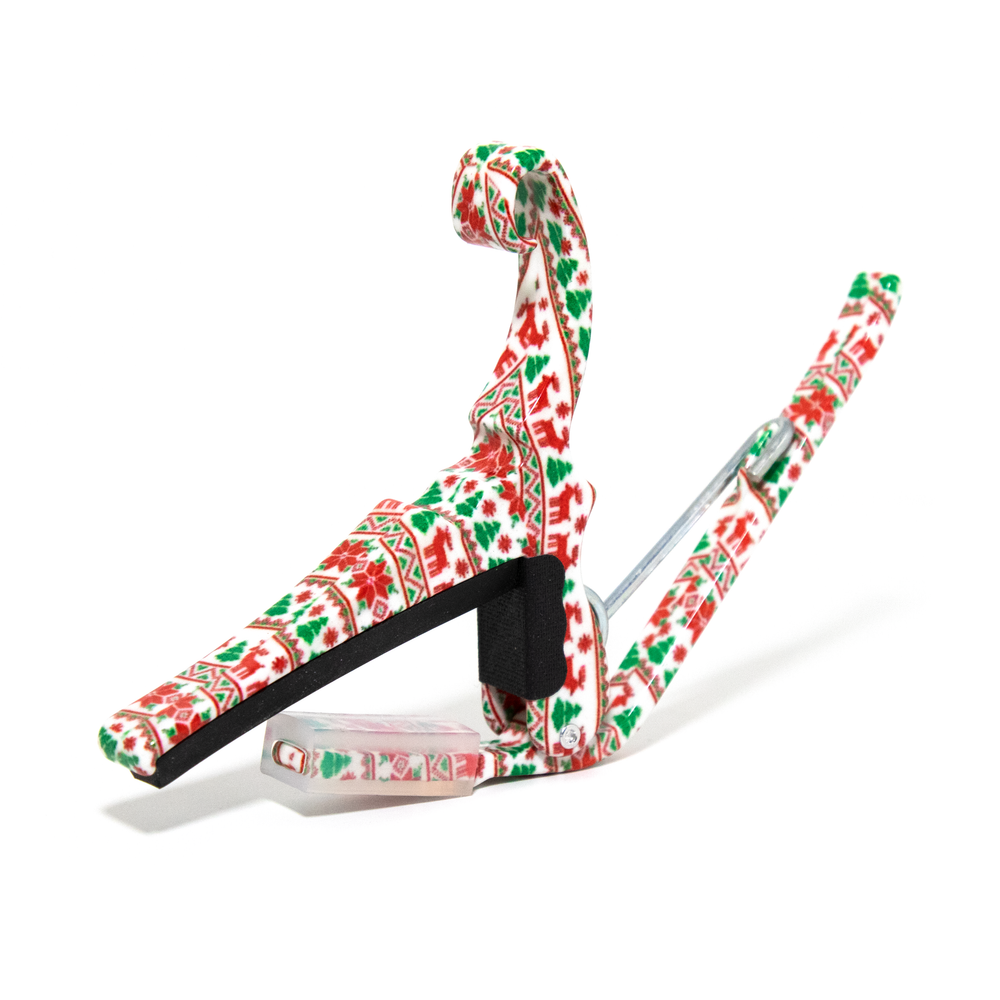 For the vintage lover
Our favorite recommendations for fans of all things "classic".
SHOP NOW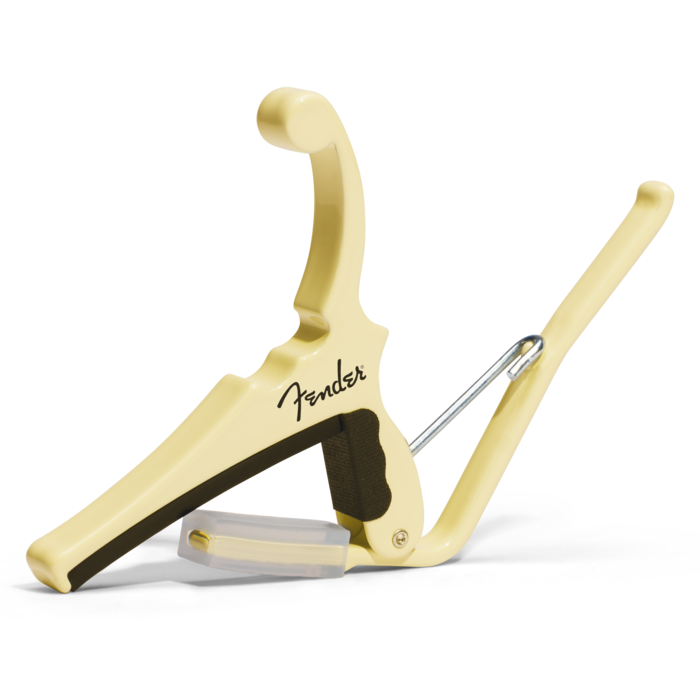 For the Beginner
Play your first chords with ease with the help of our Low-Tension model and other beginner-friendly capos.
Shop Now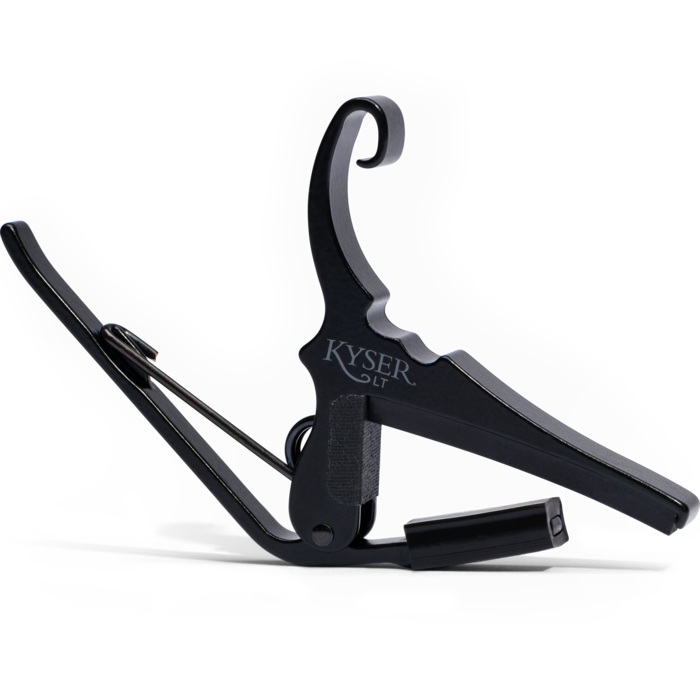 For Instructors
Pass down the knowledge of music not just with sound but with eye-catching colors.
Shop Now
For Experimental Hobbyists
For gigging pros looking for a shortcut, you've found it. Kyser® Partial guitar capos cut out some of the work, allowing you and your hands to new possibilities.
Shop Now
SWAG & STOCKING STUFFERS