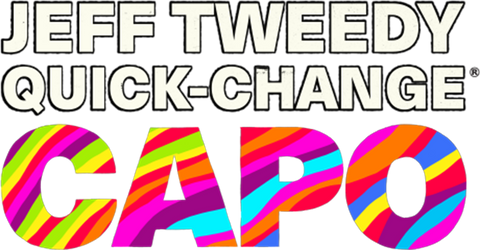 Introducing an exclusive signature capo designed in partnership with Wilco frontman Jeff Tweedy---the musician who literally wrote a book on songwriting.
SHOP NOW
A "NOTE-WORTHY" LOOK
Designed from the cover art of his inspiring new book How to Write One Song, Tweedy handpicked this vibrant graphic finish with creativity in mind.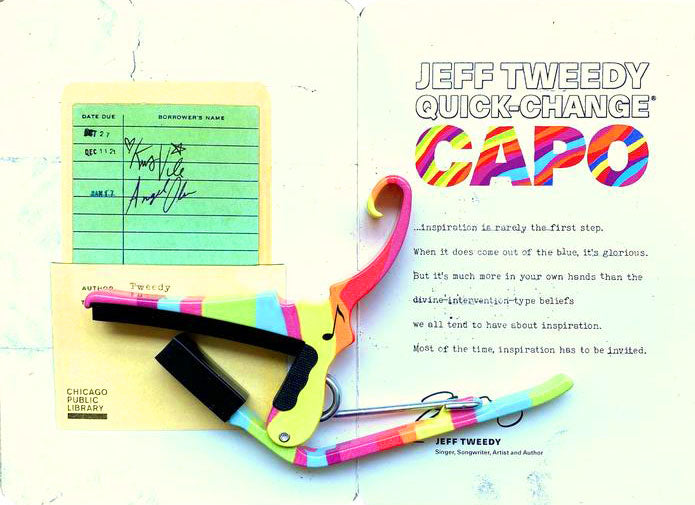 inspired by jeff's new book
How to Write One Song brings readers into the intimate process of writing one song—lyrics, music, and putting it all together—and accesses the deep sense of wonder that remains at the heart of this curious, yet incredibly fulfilling, artistic act.